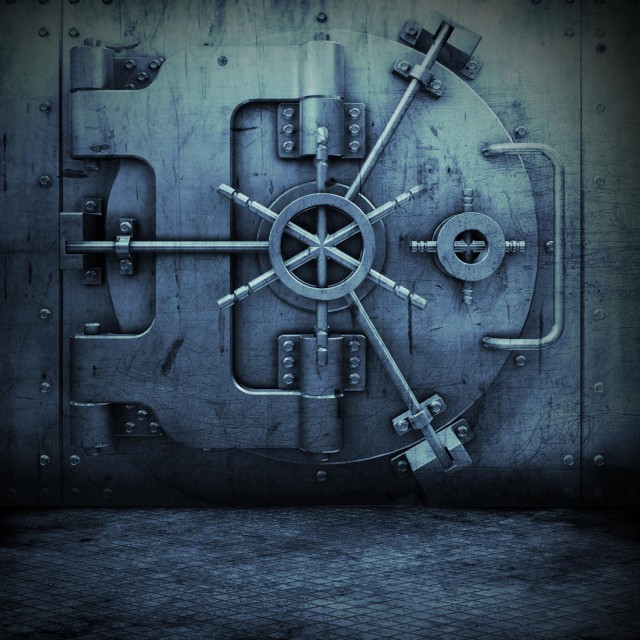 You know the drill. Here's a list of some up coming shows.
Ground Up Records emcee's Logic, Juan Jones and Manson will be performing at:
Club Goldfinger @ 10pm on Thursday April 22nd.
6423 Yucca ST
Cross street is Cahuenga
City of Hollywood
1 block north of North Hollywood
Contact info is Ric Hard (213) 205-0261
Don't forget, today is 4:20. And the imperial Weed smokers, Cypress Hill will be having their 4:20 Harvest with guests the Visionaries, DJ Mark Luv and DJ Icy Ice at the Henry Fonda Theatre. Which is located on 6126 Hollywood Boulevard
Hollywood, CA 90028. Tickets are available at Ticketweb.com. They're $26.50 and there is a service fee. The show starts at 7:30. Should be off the hook.