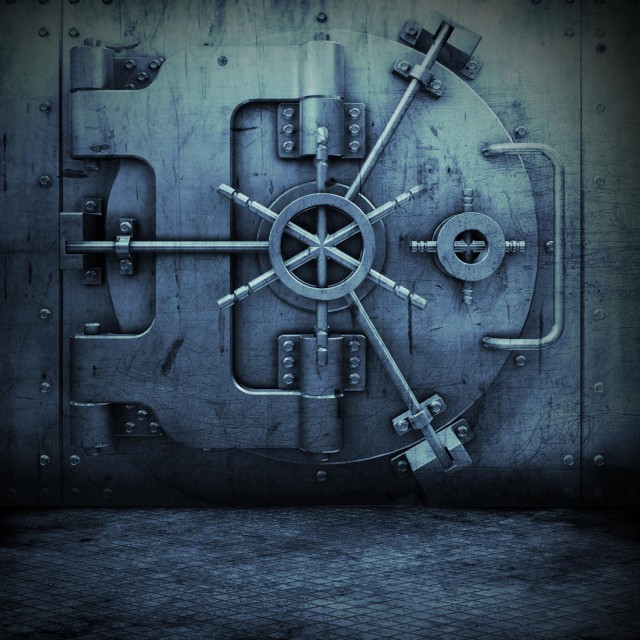 There has been a Warren G concert announced for May 14th in Copenhagen, Denmark. I just spoke to Warren himself, and apparently there is no such thing happening. He had no idea what that concert was about, and wanted me to let everybody know that he will NOT be performing in Denmark in May!!
So everybody who got tickets, try to get your money back, for those planning to go, don't!
Just thought I'd let ya'll know about this as I saw this being talked about on various rap message boards.