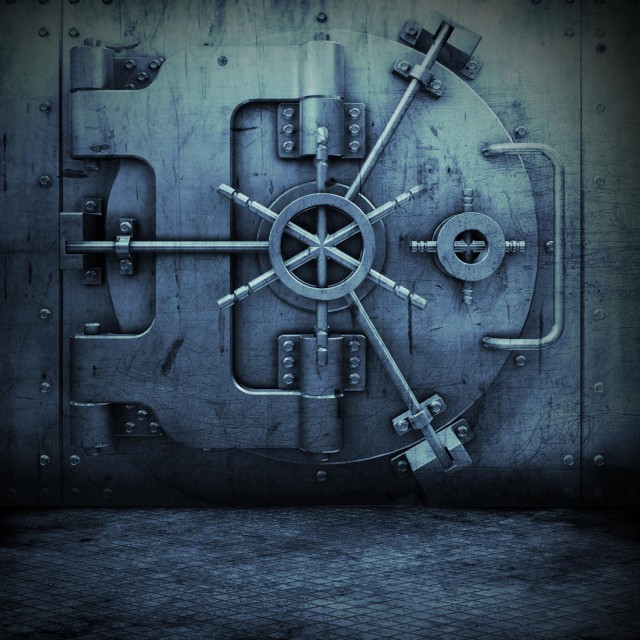 The Pervelous P Camp is comin' thru again!!! After the blazing Nocturnal Hustlas album and the Pervelous P album, the highly anticipated solo album by Savage C from the Nocturnal Hustlaz was released yesterday! The CD is called Smokey The Bandit and is a must check for each and everyone of you.
The album is entirely produced by Davey D, and features guest spots from the likes of The Game, Planet Asia, Mista Cane, Rasco, M-Dash and of course his Nocturnal Hustlas partner KD, and Pervelous P member Johnny T.
We have the tracklist for you below, aswell as two preview songs for you to check out before ordering. To place your order, email savagec650@hotmail.com to get your SIGNED COPY now!
Make SURE to check out the preview cuts, they're heated, and so is the rest of the album.
1. The Great One
2. Face The Music
3. Mic 2 The Ave. (ft. Rasco)
4. Smokey The Bandit
5. Stuck With Me
6. Hip Hop Hooray
7. Same Sav, Same Cane (ft. Mista Cane)
8. Donメt Be Scared (ft. M-Dash of NBD)
9. Let Me Know -=| listen here |=-
10. Stutter Step >-=| listen here |=-
11. Executive Suite
12. Money And Weight (ft. Planet Asia)
13. Uh Ah
14. The Worldメs My Bitch
15. A Million Bad Habits (ft. The Game)
16. Symphony Of Similes
17. Females And Hotels (ft. Jonny-T)
18. Stryc-9
19. Nocturnal Hustlinメ (ft. KD)
Once again, I recommend this record to everybody who likes lyrical hiphop that still bumps in the ride. Email savagec650@hotmail.com for your copy.