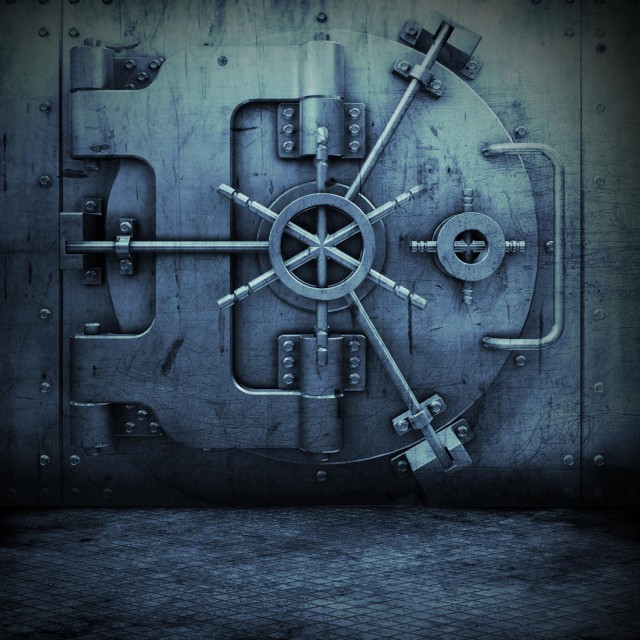 Just to remind ya'll, our West Coast Unified Vol.1 CD is still dropping this week, so if you haven't got your order in yet, you can do so now! Rarely have we ever seen so many multi platinum artists on the same CD with underground and up and coming talents in the game. You get everything on this one, from songs to kick back blaze one to, to a song which makes you think about life, to songs to just party and dance to.
And for only $8,99 plus shipping, you get 26 blazing songs.
You can either order it via PayPal, by clicking HERE, or if you don't use PayPal, you can go through our online shop by clicking on the link to your right or click here.
To order through Money Order or Cash, contact us at contact@dubcnn.com.
Check out the Front and Back Covers again below:
And the 12min Album Sampler:
-=| West Coast Unified Album Sampler |=-