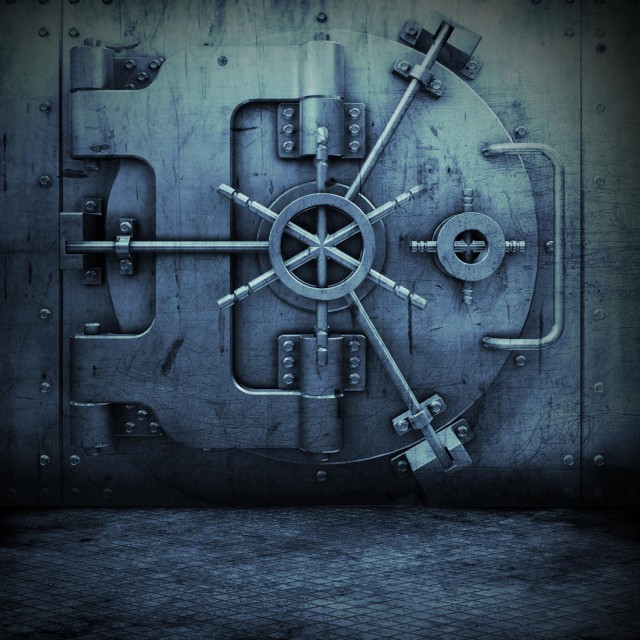 As some of you may know a year or so ago a DVD copy of this concert surfaced under the name Untouchable – A West Coast Dynasty In Concert in Japan.
Death Row have just officially released this in far superior quality and at an amazingly low price.
As i'm lucky enough to own both DVDs I've done a full comparison of both DVDs here on our official forum.
The post includes
– Full set list for both dvd's with differences highlighted.
– Details of Daz's changed lyrics to Me In Your World dissing Dr Dre. On stage they say song is intended for the Dogg Pound album West Coast Aftershock. Obviously it never made it, but did end up on Death Row's Greatest Hits.