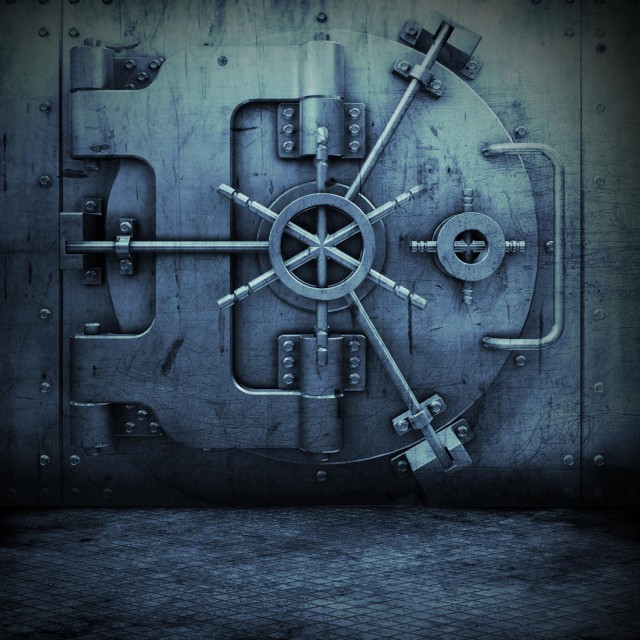 "Que ondas muchacho, ay vienes te miro, Si me traes bronca, me aloco de atiro, Me paro, te tumo, no es tu rumbo, Y con el lingo talvez te confudo"
Ya'll remember those opening bars to a verse from the classic "Tres Delinquentes." Possibly one of the most influential tracks for all West Coast Latinos in Hip Hop. Sadly, Delinquent Habits no longer carry the same line up they did back then. As most already know, Kemo The Blaxican has went solo. He put out Simple Plan, his first solo effort, about a year ago.
He's pushing a new project now. His 5 song EP Kind Of Stories. It's all new tracks written and produced by The Blaxican himself. Only one feature and that's from Pico Union's pride and joy, Sick Jacken of Sick Symphonies. Of course, we have a preview of it, courtesy of Kemo.
You won't see any other major Website rep Latinos like this, even if those other sites are packed with Latinos! You know your number 1 source for All Things HIP HOP.
Tracklist:
1. King Of Stories
2. Nobody Likes
3. No Que No
4. El Negocio feat. Sick Jacken
5. I Drink She Smokes
We got the title track for ya'll right here. The song starts off with an exerpt of the 1993 Robert Dinero directed A Bronx Tale. He uses some laid back keys and comes with rhymes like:
"…4 Blocks Down The Way, A Man Beats On His Wife, Now I Ain't Captain Save A Hoe, But Shit Like That Got To Go"
Download
1. Kemo The Blaxican - Kind Of Stories
Next up we got a snippet of the song with Sick Jacken. This is a Spanish track, but even if you don't understand that language it's still hot.
Check it out:
2. Kemo The Blaxican feat. Sick Jacken - El Negocio (Snippet)
Cop this and his first album at the Dead Silence Shop