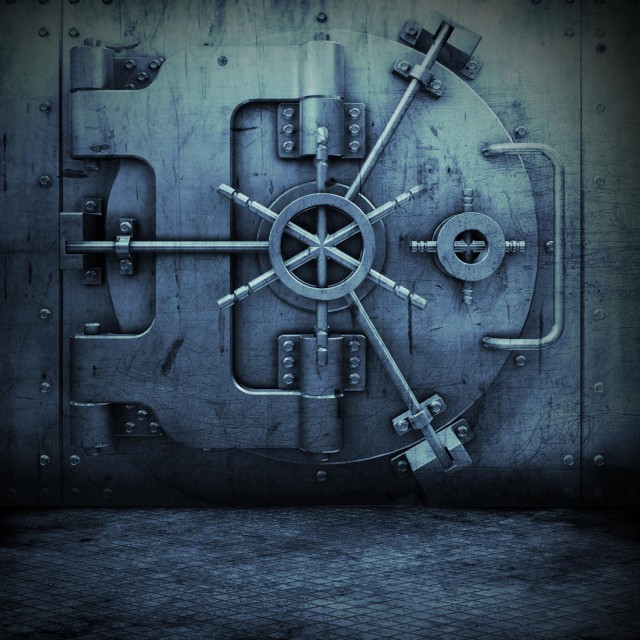 It's already been over a year since we first broke the news about Goldie Loc's new solo project "Rebirth of the Eastsida" (see: Goldie Loc Returns With "Tha Eastsida Rebirth" Album). The album obviously still hasn't come out yet, but the Long Beach rapper kept on pushing for the Coast by doing songs with The Warzone and joining Snoop Dogg on the West Fest tour last summer. He is now finally gearing up to release the album and he has reached out to Dubcnn to share some new information about his situation.
"I'm knocking out my parts now and then get the features going. I'm trying to get this out by summertime, so everyone has some summer music and some going back to school music. So the "Rebirth of the Eastsida" is definitely coming" Goldie Loc told Dubcnn.
Judging from the previews, you can expect some of the best music that you've heard from the Loc in the last few years. We'll have some music from the album available soon here on Dubcnn.

Until then you can check out this new track we have for you today called "Sonshine". It features Quazedelic and G-Money with a beat provided by 19-year old producer Anthem. G-Money and Anthem are both signed to Goldie Loc's label Slumperville Music. "Sonshine" is about dealing with the situation when their baby moms try to take their sons away from them. Even though it's just a leftover and not planned to be featured on any future projects, there's no point in leaving it unheard as I'm sure some people will relate to this.
Goldie Loc – Sonshine Feat. Quazedelic & G-Money (Prod. by Anthem)
In related news, as a little bonus we have one of many unreleased songs that Quazedelic has sitting in his vaults waiting to be heard. This is a track from 2004 that Quaze produced for Redman and Method Man called "Wait A Minute". It's taken from the upcoming project "The Resume" by The Soundscannerz (Quazedelic and Josef Leimberg), which we reported on numerous times. Quaze also has his long-awaited solo album coming out this summer called "The Arrival". More on that project soon!
Redman & Method Man – Wait A Minute (Prod. by Quazedelic)