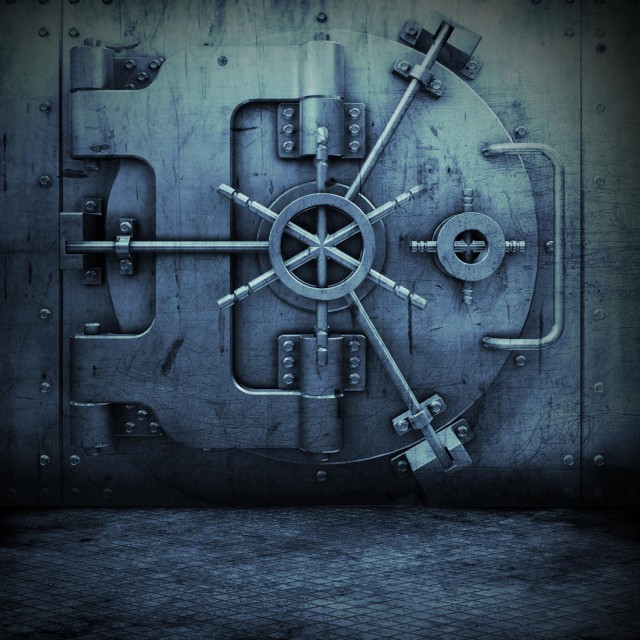 West coast legend Keak Da Sneak, with the help of Yurps World Entertainment/Select-O-Hits, dropped his staggering 18th album titled モMobb Bossヤ today nationwide!
With all of the production handled by multi-platinum producer Big Hollis (Snoop Dogg, Game, Bone Thugs-N-Harmony, 8Ball & MJG, Mac Dre, Spice-1 and others), this album is destined to have the sonic continuity of an album that モslapsヤ from the beginning to the end.
So make sure you support the west coast and Keak Da Sneak!
Also, in case you missed it, go check out the exclusive interview Dubcnn recently did with Keak Da Sneak!
As always, stay tuned to Dubcnn for the latest west coast news.