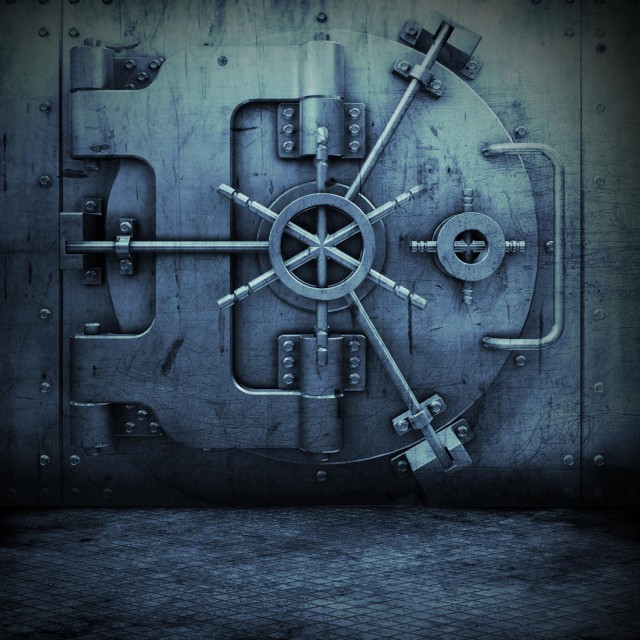 What we are bringing you today, you should not be allowed to give away for free. It should be straight up illegal. Terrace Martin has ONCE AGAIN returned with a completely FREE album called "Here, My Dear". After his first two albums "Signal Flow" and "Locke High", Terrace had already made his mark as one of Hip-Hop most musical and creative artists, behind boards, on the instruments and behind the microphone.
On "Here, My Dear", Terrace teamed up with radio personality Devi Dev to open up his heart to his listeners about relationship troubles and heartache.
This album is filled with real, raw emotions and is sure to touch anybody with some feelings left in them. Of course, the musical backdrop was provided by Terrace Martin himself along with some friends, such as the talented Kenneth Croutch. On the vocals, Terrace Martin has an all-star lineup on "Here, My Dear":
Snoop Dogg, Kurupt, J. Black, Dom Kennedy, Problem, Kendrick Lamar, Wiz Khalifa, Charlie Wilson, Overdoz, U-N-I, Bad Lucc, Tee-Lee are some of the names appearing on the project in support of Terrace.
Again, this project is free, Terrace is giving it to his fans. We have the full thing right here for you to download, check it out below:
Terrace Martin & Devi Dev Present "Here, My Dear" (Free Download)
To get the full scoop on the project and everything that went into it, dubcnn had the exclusive opportunity to spend some time with Terrace at his studio for an interview, which will be dropping on dubcnn this week so keep your eyes and your ears open for that!
For now, enjoy "Here, My Dear"!