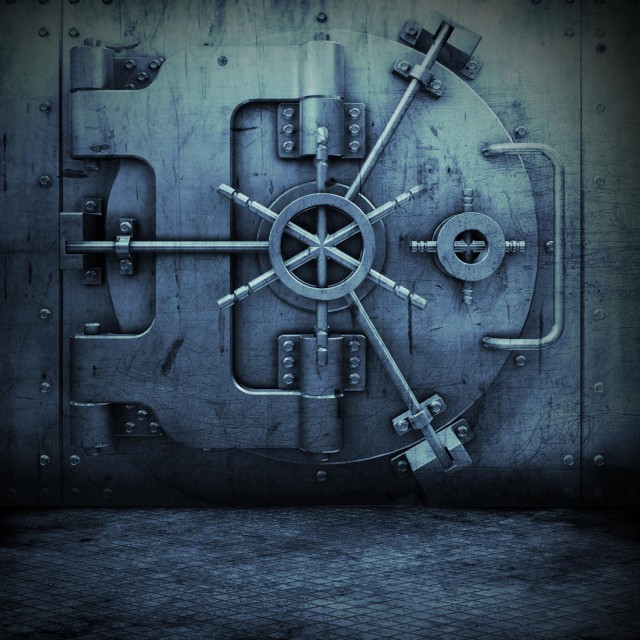 Real Talk Entertainment is back and theyメre coming out hard again after the success of the Billboard chart-topping street album from Young Buck, モThe Rehabヤ, which hit at #6 on the Rap Chart, # 6 on the Independent Chart and #12 on the R&B/Hip-hop Chart. Less than a month later, Real Talk Entertainment drops the brand new album from the legendary Memphis, Tennessee duo, 8Ball & MJG.
This multi-platinum twosome is riding high off the success of T.I.メs Grand Hustle record label release, titled モTen Toes Downヤ, which landed at #3 on the Billboard Rap charts in May of 2010. With this new studio album, titled モFrom The Bottom 2 The Topヤ — executive produced by Derrick モSacヤ Johnson, listeners all across the world will understand how 8Ball & MJG have been able to sustain such an amazing longevity, which isnメt the norm in our lifetime.
The first single from the Southメs favorite rap artists is called モLay It Down 2ヤ, which is crafted by platinum producer Big Hollis. This song is a sequel to their smash hit モLay It Downヤ, originally released through Suave House which took the rap world by storm some 14 years ago. This long-awaited follow-up is sure to please the many 8Ball & MJG followers who have been hungry for more — and from the outside in, モLay it Down 2ヤ is an instant classic.
モLay it Down 2ヤ is just a taste of what to expect. With a tracklisting that rides 14 deep, this album sticks to its title, from the bottom to the top, with original southern-fried music that follows the same timeless recipe the eight successful albums 8Ball & MJG cooked up before this one. モFrom The Bottom 2 The Topヤ will be available at all stores on October 5, 2010 with specially reduced prices from Target. This album is sure to wet the appetite for the fans of these living legends that are on top of the world and will truly be space age forever.