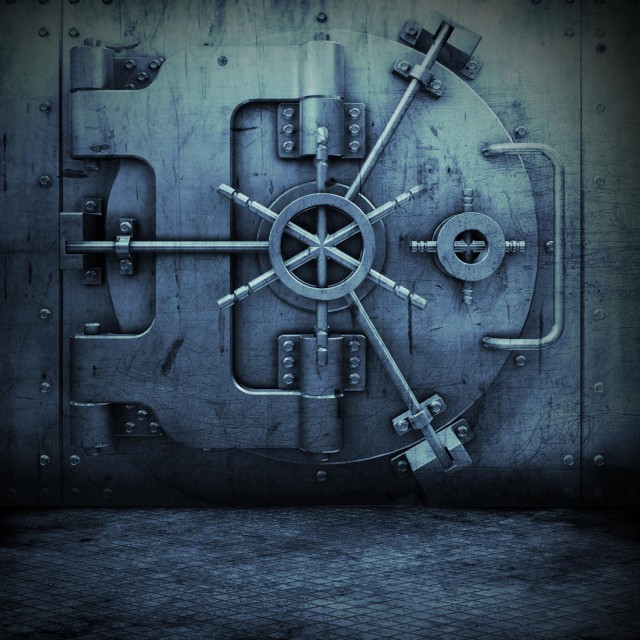 In 2010 we kept you fully appraised on the Oxnard, CA based record label Thug Fella Records that were having a busy year with the release of their artist, Neoh (The Kaniving One), and his debut album "Mr. Glass" which dropped in August on iTunes – and from which we premiered the single This Iz West Coast featuring Bo-Roc of the Dove Shack.
Soon after the release of the album Neoh (The Kaniving One) sent over a brand new track with Roscoe called Put That On Something. From that update all went quiet but then in April we brought you the Put That On Something Music Video as well as news that the new LP was in the works.
Well today were are back for two reasons, firstly Neoh (The Kaniving One) has wrapped up a new mixtape that we have available for free download called "Da Shiznit" and secondly we have another new single, also expected to appear on his sophomore LP later this year. First up we have "Da Shiznit" a 21 track release that features Konflict and Xplicit, check it below.
Neoh (The Kaniving One) – Da Shiznit (Free Mixtape Download)
Next up is the aforementioned single that is set to appear on his new album – which will be called "Rap's, Tatt's & Slaps" – featuring Mac Lucci of the Hustle Boyz called "Road 2 Success." We don't just have the audio for you as the duo just shot a video to the record which is directed by The World Famous James Wade – enjoy both below.
Neoh (The Kaniving One) – Road 2 Success (Feat. Mac Lucci) (Audio)
Neoh (The Kaniving One) – Road 2 Success (Feat. Mac Lucci) (Video)
Finally, while we are on the Thug Fella Records tip we also just got word of a new video from Konflict – who in past updates has recorded with Neoh (The Kaniving One) on the single Real G'z featuring Butch Cassidy as well as Love Your Haters for which they also shot a music video.
The label mates linked up again recently, this time with X-Loc for a record called "On One" for which they have just shot the below video for.
Konflict – On One (Feat. Neoh & X-Loc)
Enjoy the new music courtesy of Dubcnn and Thug Fella Records and ensure you check the MySpace pages for more info on Thug Fella Records, Neoh (The Kaniving One) and Konflict.