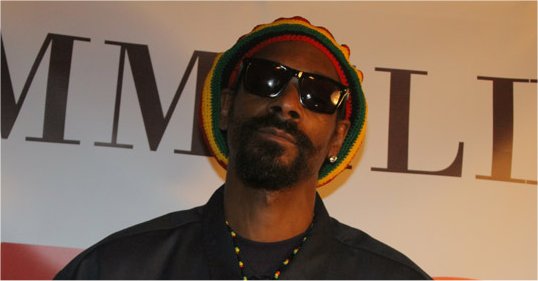 The VIBE House, powered by Cashmere Agency and MMXLII and presented by adidas Originals, was definitely the highlight of SXSW 2012.
The 2-day showcase featured over 45 artists, including Snoop Dogg, Mystikal, Timbaland, Kendrick Lamar, Nipsey Hussle, Jay Rock, Don Trip, Strong Arm Steady and surprise appearances by Wiz Khalifa and A$AP Rocky amongst others. The 2012 VIBE House kicked off last Friday with the "AllHipHop Breeding Ground" showcase and continued on Saturday night with Stampede Management hosting the successful "Respect The West" showcase, which celebrated West Coast hip hop.
Cashmere Agency have just sent out the video and photo recap of the event – check them below.
VibeHouseSXSW 2012 – All Hip-Hop Breeding Ground Showcase: Video | Photos
VibeHouseSXSW 2012 – #RespectTheWest Showcase: Video | Photos
In addition, LA based clothing company, LAUNFD.com, created exclusive RespectTheWest t-shirts to celebrate the Saturday night showcase. The limited edition shirts were so popular that LAUNFD is printing another limited run of the t-shirts, which are available via LAUNFD.com.