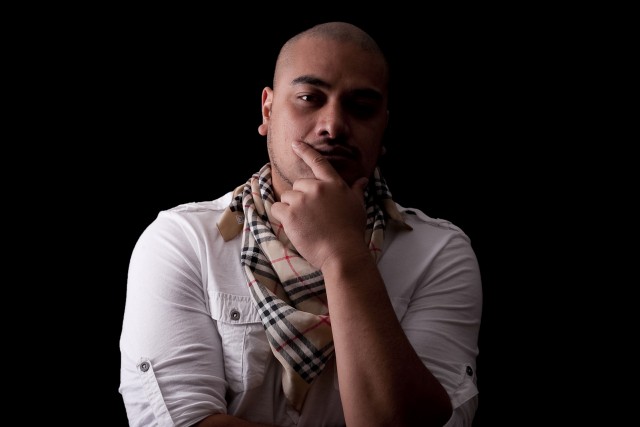 Dubcnn regulars will recall that last month we caught back up with Phinesse who hails from Melbourne, Australia – an artist we introduced you to a year ago.
Last year Phinesse released the mixtape Reborn for free download featuring appearances from the Glasses Malone, The Menace Gail Gotti, T-Pain, Aaradhna, Monarch and L-Matik from which we brought you the sample tracks When I Get Paid with Glasses Malone, It's Over (TOTW Mix) as well as Just Call alongside Gail Gotti.
Not only that but we also dropped off the videos for It's Over (TOTW Mix) and last month the Carlos Berber & Adrian Naidu directed video for Just Call with Gail Gotti.
Today we are back as Phinesse is getting ready to drop an EP in the summer entitled "Celebration" and we've been sent the first single to be released from the project called "Party The Night Away" featuring G. Malone – check it out below.
Phinesse – Party The Night Away (Feat. G. Malone) (Audio)
Enjoy and make sure you check out the other singles and then download the FREE Reborn Mixtape! Drop your feedback direct to Phinesse on Twitter and stay tuned for more from the "Celebration EP."