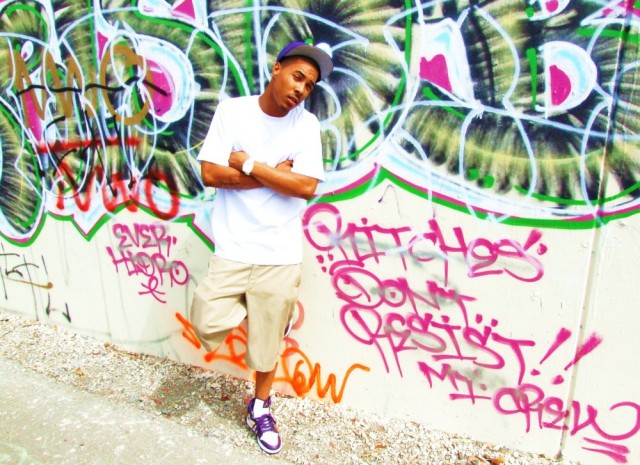 Dubcnn takes pride in introducing young talent to the masses from across the Westcoast; down the years we've brought you some of the very best, Kendrick Lamar, The Game, Bishop Lamont, Bad Lucc, Problem, Prophet, Mykestro, Balance, Pr1me, Dubb, Terrace Martin, Demrick and countless more graced the pages of Dubcnn long before your iPod!
Today we are back to introduce a young up-and-coming artist from the streets of Santa Ana California, Cloud G aka Cloud Genius who aims to bring you a glimpse into his life and the real Orange County.
Having decided to pick the mic up Cloud G has spent the last few years pursuing a passion for music, building a base in his locality and now pushing industry connections in his aim to be a front runner for the crown in his hometown.
With a relentless work ethic and a strong support team the self proclaimed Mr 714 is planning to drop a project in the same name with production handled by KT On The Track and features with Joe Beast and more.
"Mr 714" – the cover to which can be seen to the right – is being finalised for release during the summer and today we've got the first track for you entitled "How He Do That" featuring none other than Watts representer G. Malone – check it below and click here for the single artwork.
Cloud G – How He Do That (Feat. G. Malone) (Audio)
Dubcnn will be keeping tabs on Cloud G and the "Mr 714" project from here on out, until then follow him on Twitter.