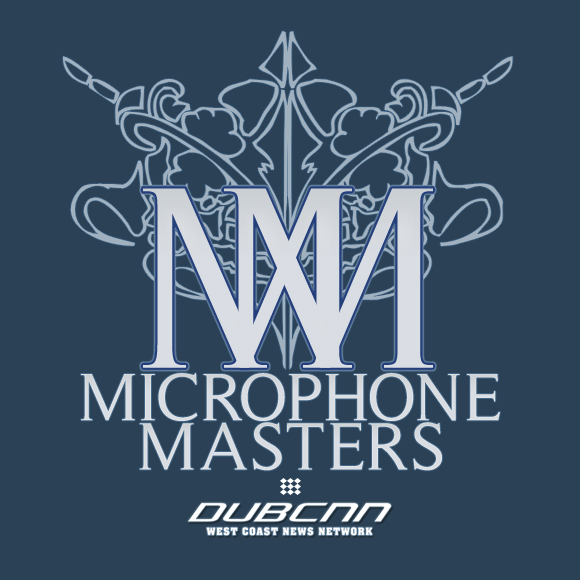 Microphone Masters Radio Show with J-Luv and Blaze Rock is back with an episode full of Tupac Holograms, Anti-Piracy talk and a long awaited Jay Electronica joint. Turn up the volume for tracks from Fashawn, Sugakane, Jay Electronica, Mr. Miranda, E-A-Ski, Common, Balance, Slim The Mobster, Soul Assassins, REKS, Strong Arm Steady, Dilated Peoples and more.
It's "Question Time" on Microphone Masters Radio this week; Is Jay Electronica afraid of the limelight? Why so long to drop this project? Is America on it's way to being as restrictive as China and Iran where Internet freedom is concerned? Did you get a chance to see the Tupac hologram? Is the hologram going to be the next big thing in Hip Hop? J & Blaze discuss these and more.
Dubcnn Radio: Microphone Masters Radio Show – Episode 48 (04/16/12)
Enjoy the show, leave your comments on the show page using the Facebook Comment tool and ensure you take part in the show by contacting us through Email, Facebook, Twitter, on the Forums or by calling us on 602-903-FLOW (3569). Remember if YOU want to advertise on the show then ensure you email in today.