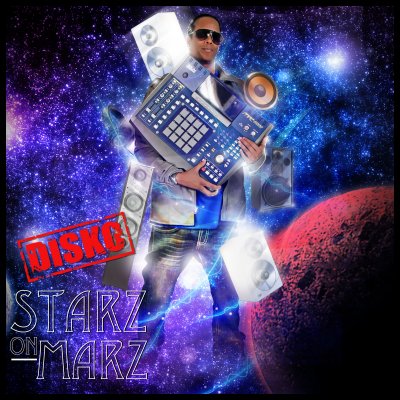 Last month Inglewood Producer/Artist Disko released his new project Starz On Marz – from which we've been premiering music and video since late 2011 – for free download. Starz On Marz featured material including Good Yearfeaturing B!zness, Cali Luv Pt 4 featuring Khase & Baby Dee, Serve Datwith Problem and Salute B*tch featuring Mz Shay [watch the Salute B*tch Video.
Soon after Disko caught up with our very own Dubcnn Radio to discuss his album Starz On Marz and amongst other things how DUBCNN gave him his start – missed it? Listen Again Now!.
Today we are back with another new record from Disko called "U Ain't Never Lied – check it below!
Disko – U Ain't Never Lied (Audio)
Download Starz On Marz today and don't forget to check out Disko on Twitter by clicking here or on DiskoBoogieTV