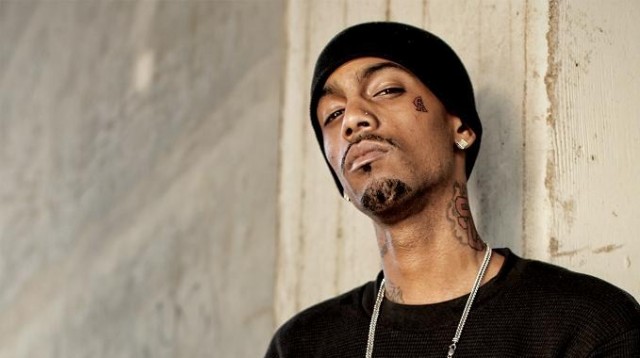 Hoodz Finezt Dubb had an incredible 2011 from start to finish dropping two of the best independent releases of the year the early year release Face Of California to his late 2011 project The Departure – which was available right here on Dubcnn for Free Download or as Streaming Audio.
The Departure brought singles including the collaboration single with Cali Swag District called Drop It, the cut Hood Nigga featuring Ty$, Joe Mosesand The Menace and the release day leftover 9-11.
Not only that but Dubb has kept you visually updated with the Ramses Perryman directed video for the Yung Mars featured record Patience Is The Key, Who, What, Where which featured Jake & Papa and most recently Determination.
In the months that have followed Dubb has continued to drop new media including the record Do His Stuff with Pricetag from Audio Push and Young Sam of S.O.D.M.G and the video for I Aint Playin directed by Aris Jerome that featured on The Departure.
Today we are back with the latest video to drop from The Departure, this time the record "There In No Time" featuring Skeme and Roosevelt – this is one of our favourites from the LP and the Finally Free Media video really does it justice – check it below!
Dubb – There In No Time (Feat. Skeme & Roosevelt) (Video)
Enjoy and if you missed The Departure make sure you Download It Free or Stream It In Full. The project features production from Roosevelt, The Futuristiks, Jay Nari, Remixx, Chinky P, S Dot, Mr 1200, Hitman, Frankie O Solovely, Bass Clef, Jimms, Mr Grayz as well as features including Mann, Yung Mars, Alori Joh, Bobby Debarge, Ab-Soul, Lady G, Jake & Papa andSkeme.
Drop feedback on Facebook, Twitter and the Forums. Shouts to @ITZDUBB.