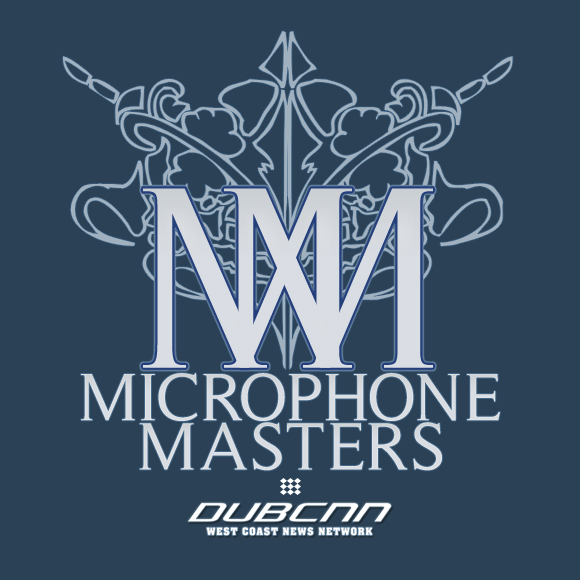 Microphone Masters Radio Show comes to you with another classic episode brought to you by your hosts J-Luv and Blaze Rock. This week the fellas switched things up a bit with a limited roster of artists but each track bangs. Put on your headphones and listen to tracks from Casual, J-Luv, Blaze Rock, Devin The Dude, Cool Nutz, Big K.R.I.T, Balance and more.
J & Blaze decided to give you less of them this episode and more of their guests. First up Casual stopped by to chat as he preps his new album we've been keeping you updated on entitled He Think He Still Raw – featuring the single Tears – that drops later this month. The Hiero crew member talks about being an indie, success and his approach to writing this album.


Through the wonder of technology J also hooked up with Bay Area rhyme slinger Balance who just dropped his Golden State Warriorz 2 project on Dubcnn and talks about consistency and features. Enjoy the show below!
Dubcnn Radio: Microphone Masters Radio Show – Episode 51 with Casual & Balance (05/14/12)
Enjoy the show, leave your comments on the show page using the Facebook Comment tool and ensure you take part in the show by contacting us throughEmail, Facebook, Twitter, on the Forums or by calling us on 602-903-FLOW (3569). Remember if YOU want to advertise on the show then ensure you email in today.