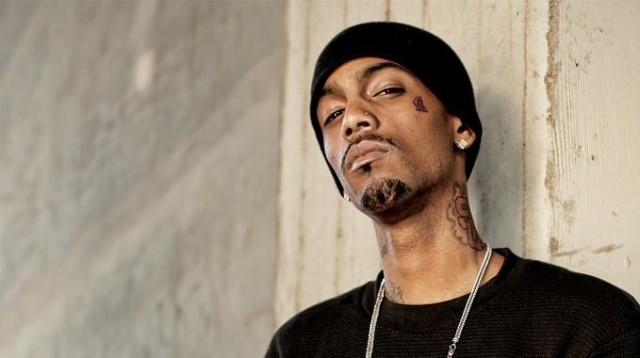 A little over a week ago Hoodz Finezt Dubb was back on Dubcnn to announce the follow up project to his 2011 mixtapes Face Of California and The Departure – which was available right here on Dubcnn for Free Download or as Streaming Audio.
The Departure brought singles including the collaboration single with Cali Swag District called Drop It, the cut Hood Nigga featuring Ty$, Joe Mosesand The Menace and the release day leftover 9-11.
Not only that but Dubb has kept you visually updated with the Ramses Perryman directed video for the Yung Mars featured record Patience Is The Key, Who, What, Where which featured Jake & Papa, Determination, I Aint Playin directed by Aris Jerome,There In No Time featuring Skeme and Roosevelt and most recently Church In The Wilddirected by Dukey Dukez.
Across 2012 Dubb has also dropped new material hinting at a potential new release, such as the record Do His Stuff with Pricetag from Audio Push and Young Sam of S.O.D.M.G.
The new release – entitled "The Layover" – is coming soon and last week we dropped the first teaser track called Innocent featuring Yung Mars. Today we are back with a freestyle, again with the duo, entitled "Exodus" – listen below.
Dubb – Exodus Freestyle (Feat. Yung Mars) (Audio)
Stay locked to Dubcnn for more on "The Layover" but until then get The Departure for Free Download or Stream It In Full before hitting @ITZDUBB on Twitter.