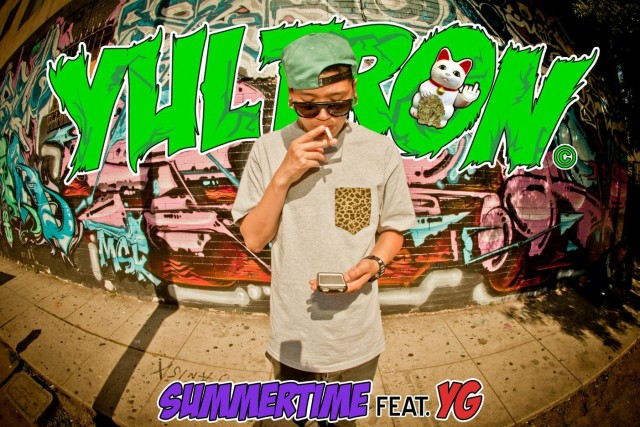 Yultron is a refreshingly diverse artist residing in the notorious "Sin City" that is Las Vegas. His music blends Hip-Hop with alternative rock melodies resulting in some unique records. "Summer Life" – which you can watch below is helmed by rising director Daniel Park (Far East Movement, Snoop Dogg) and is his take on the classic summer ode.
The songs hook draws on Yultron's love for familiar favorites, delivered with his own style and edge. He's teamed up with Compton's own YG – who is currently riding the wave of success from his own 4HunnidDegreez project – and the pair trade sly verses over a nostalgic instrumental!
Yultron – "Summer Life" (Feat. YG) (Video)
Enjoy the video and ensure you follow 
@Yultron on Twitter
.