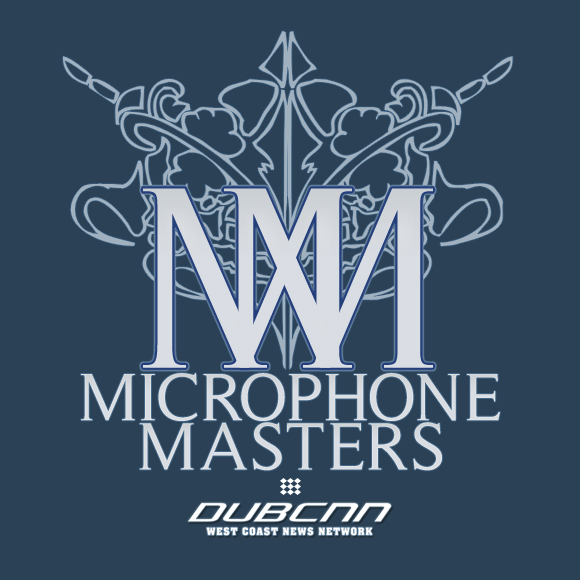 Microphone Masters Radio Show is locked and loaded for another episode that is overflowing with bangers and stimulating conversation. Located inside this episode are joints from Roq'y TyRaid, Haz No, Mean Doe Green, Rich Nix, San Quinn, David Banner, Rasco, Nas and more!
In this episode your hosts J-Luv and Blaze Rock touch on the passing of Rodney King and his tortured life, independents and the growing dependency of major distribution, Father's Day and the Waka Flaka Flame effect.
J-Luv came across a comment on iTunes that brought up an interesting point. Is Hip Hop dead or are today's artists like Waka, Jeezy, et al actually smarter then we give them credit for? Join the debate!
Dubcnn Radio: Microphone Masters Radio Show – Episode 54 (06/18/12)
Enjoy the show, leave your comments on the show page using the Facebook Comment tool and ensure you take part in the show by contacting us through Email, Facebook, Twitter, on theForums or by calling us on 602-903-FLOW (3569). Remember if YOU want to advertise on the show then ensure you email in today.