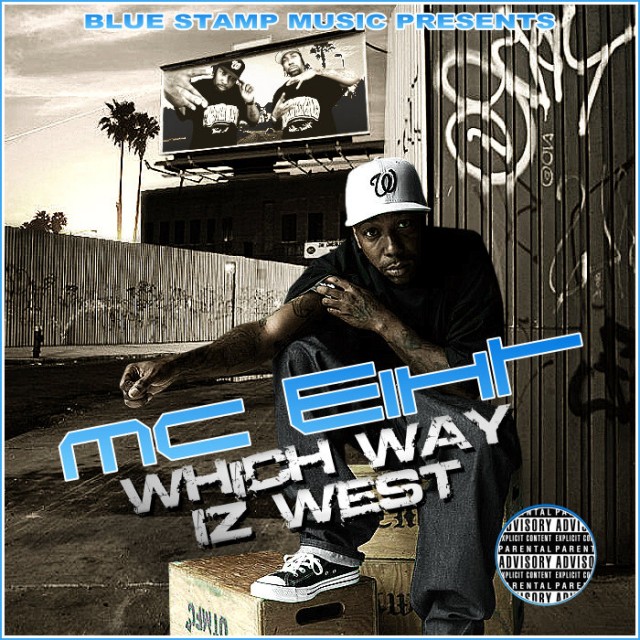 It seems like MC Eiht's upcoming solo album "Which Way Iz West" has been in the works for years and after several pushbacks, I had more or less given up hope on this release – though what Eiht had played me from the album last year in France sounded very promising.
Today, the homie Eiht reached out and sent DubCNN a brand new leak off the album – so maybe it is going to drop after all! The Work Of Mart/Blue Stamp Music release has no official release date, but we can let you hear a brand new song, "Where We Go".
This record was produced by Brenk Sinatra from Austria, who's been working closely with Eiht. As you might remember, DJ Premier is going to executive produce "Which Way Iz West", and he also took over the mixing duties of "Where We Go". Check it out below:
MC Eiht – 
Where We Go
 (Prod. by Brenk Sinatra, Mixed by DJ Premier)
More news as we get it!