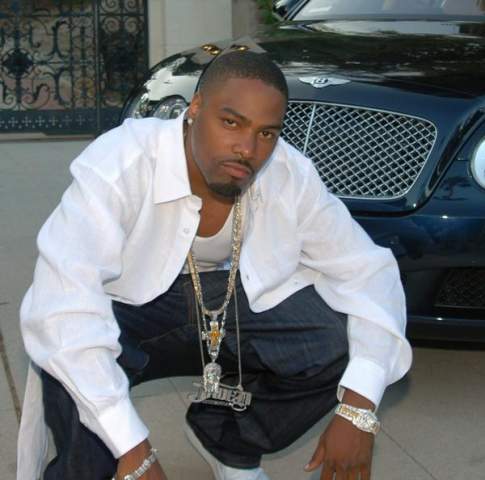 A Dubcnn Forum recently posted a reminder of a track we dropped exclusively back in 2007 that we just had to resurrect to start off your week!
Almost 5 years ago to the day (June 30, 2007) we dropped this update;Eastwood, The Game, Jay Rock & Meech Wells Combine where longtime fan-favourite Eastwood was building up to his long awaited debut album from which we'd already dropped tracks including Pimp Talk featuring Too Short,Whips featuring Jazze Pha and the solo cut Freeze.
The end of June update was to bring you the planned Meech Wells & Skwirmof the Soul Mechanix produced single entitled "West Really" featuring Compton's own The Game who was then riding the success of his sophomore album "Doctors Advocate," and Watts' prodigy Jay Rock who was gearing up to his Warner Bros debut album "Follow Me Home" due for release in September – that LP actually hit shelves via TDE last year on July 26, 2011.
Let's head back to 2007 now and enjoy the BANGING "West Really" withEastwood, The Game and Jay Rock
Eastwood – West Really (Feat. The Game & Jay Rock) (Produced By Meech Wells & Skwirm)
Enjoy and lookout for our daily westcoast throwback feature coming soon!