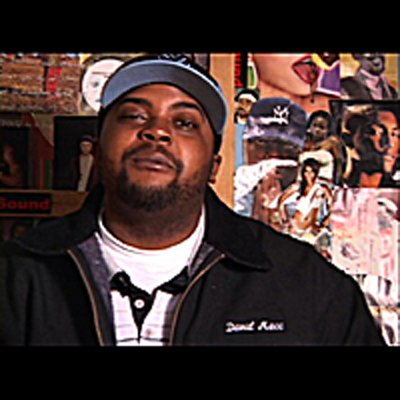 Regular visitors may recall Episode 49 of Dubcnn Radio that featured TayF3rd in late May that also featured a single by an artist called David Macc.
The record "Wrong Dreams" was well recived and today we have that track for you to download for free! The track is produced by upcoming Southern CA production collective Children Of Production who are steadily working their way into the business with their own unique brand of sound and impressive collaborations.
David Macc – Wrong Dreams (Audio)
We'll be back with more news on David Macc and Children Of Production over the coming weeks as Children Of Production build up their compilation release.