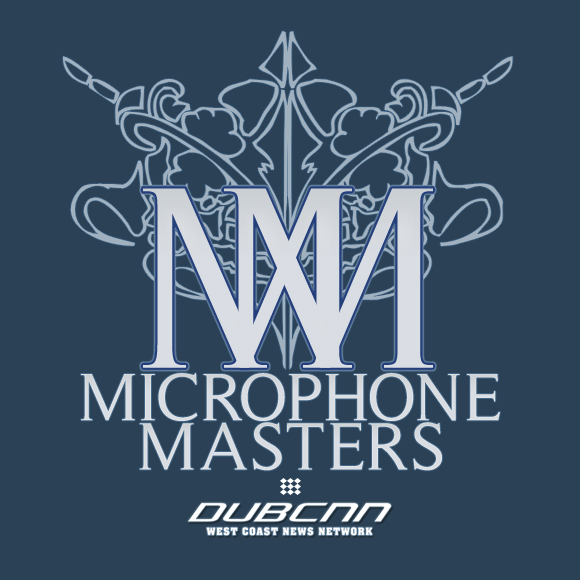 Microphone Masters Radio Show and your hosts J-Luv and Blaze Rockwould like to thank each and every one of you for listening to the show. Your comments are always welcome via email or Dubcnn Facebook Page or on the Dubcnn Forums. Good, bad or indifferent the fellas love to hear from you and don't hesitate to send us your music as well!
With that said, a few days later than usual, the guys return and as you to turn up the volume with joints from Dom Kennedy, King T , Arrested Development, Atllas, Cool Nutz, Parallel and more.
We also have snippets from the upcoming Dubcnn.com interview with King T and a conversation with Hip Hop rhyme slinger Atllas. You don't want to miss Blaze's classic rant on which emcee is a 'poor man's version of Lil' Wayne' either! Kick back and enjoy another action filled episode of theMicrophone Masters Radio Show.
Microphone Masters Radio Show – Episode 55 (06/25/12) with Atllas & King T
Enjoy the show, leave your comments on the show page using the Facebook Comment tool and ensure you take part in the show by contacting us through Email, Facebook, Twitter, on theForums or by calling us on 602-903-FLOW (3569). Remember if YOU want to advertise on the show then ensure you email in today.