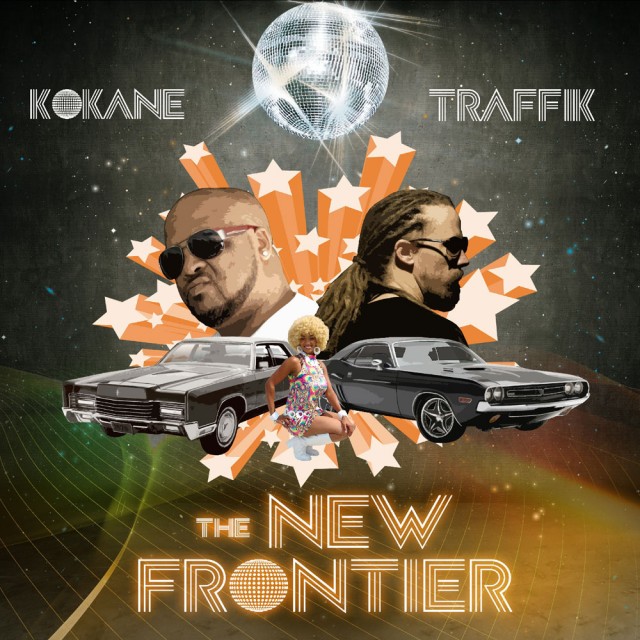 When cultures collide, the result can be anything fron wonderful to deadly. In the case of Australian musician Trafford Kennedy, better known under his artist moniker Traffik, and Jerry Long, better known as Kokane, the marriage of two styles from different continents resulted in an exceptional fusion of funk, neo-soul and hip-hop, aptly titled "The New Frontier".
The album will see the light of day on August 7th 2012 via the artist's independent imprints Bud E Boy Ent and Chosen Warrior Music. Production was entirely handled by Traffik himself, while guests include Soopafly and G. Malone.
You can expect the first video off the album to be released next week, but for now we have an exclusive preview track off the album for you to vibe to. This record is called "Turn It Up" and features Glasses Malone. Hopefully we get to see a video this one as well:
Kokane & Traffik – Turn It Up (ft. Glasses Malone) (Audio)
Expect more news and leaks from the album and make sure to pre-order "The New Frontier" by clicking here.