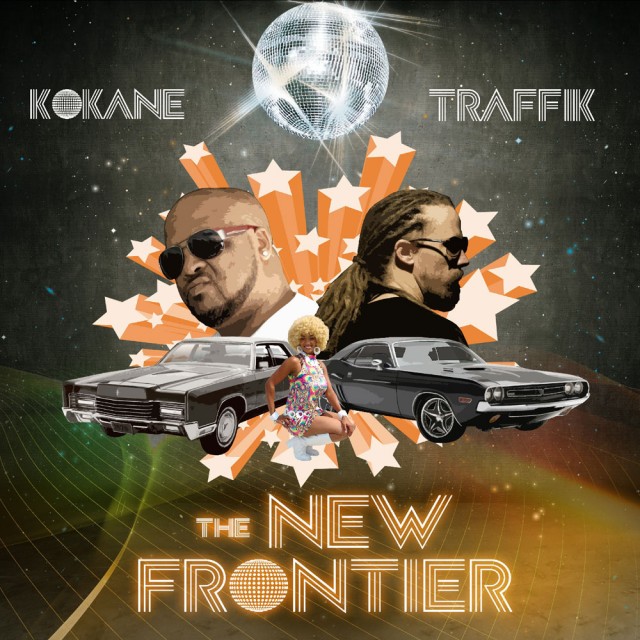 The long awaited collaboration album by Pomona's own Kokane and Australia's Traffik, "The New Frontier", is now available on iTunes, Amazon and all digital retailers! We've been reporting about the project for a little over a year now and if you've been anticipating it, you will not be disappointed.
"The New Frontier" is a fresh combination of different styles, from West Coast Hip-Hop to neo-soul, funk and R&B. After over two decades in the game, Kokane once again found a way to reinvent himself with the help of Traffik.
Incase you haven't seen the video to the first single "Make Believe" yet, check it out below:
Kokane & Traffik – Make Believe (Video)
The album dropped via the artist's independent imprints, Bud E. Boy Entertainment and Chosen Warrior Music. The majority of production is handled by Traffik and the CWM family, guests include Soopafly and G Malone.
Support "The New Frontier" on iTunes, Amazon and all other digital retailers.