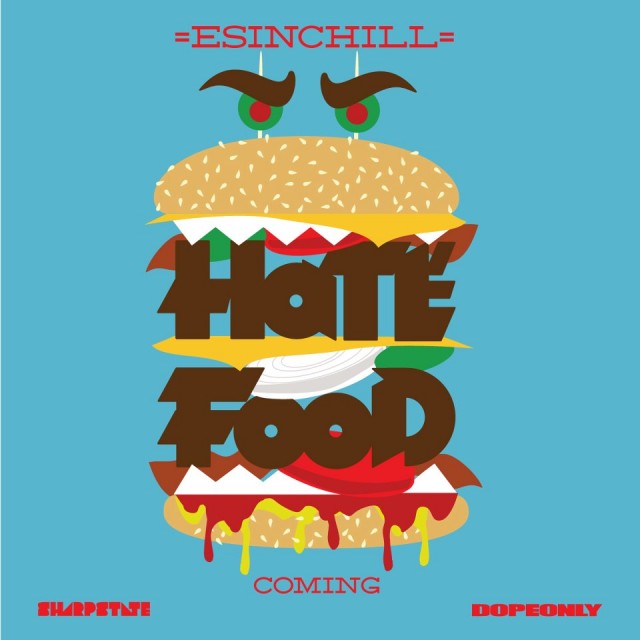 It's been a while since Oakland MC Esinchill graced the dubcnn pages. We last dropped some new music from him in 2010, so it was about time for the DopeOnly rapper to come back with something new.
He reached out to dubcnn this week with a new leak off his upcoming project, "HateFood". The "HateFood" EP will be entirely produced by veteran Bay Area DJ/producer DJ D-Sharp (known for his work with Lyrics Born, Blackalicious, Flipsyde, and Lauryn Hill).
The new leak is called "Finally", check it out below:
Esinchill – Finally (Audio)
The "HateFood" EP will features the likes of Erk Tha Jerk, Yukmouth, Moe Green, Nate', and London Land. Expect more news from the project soon.