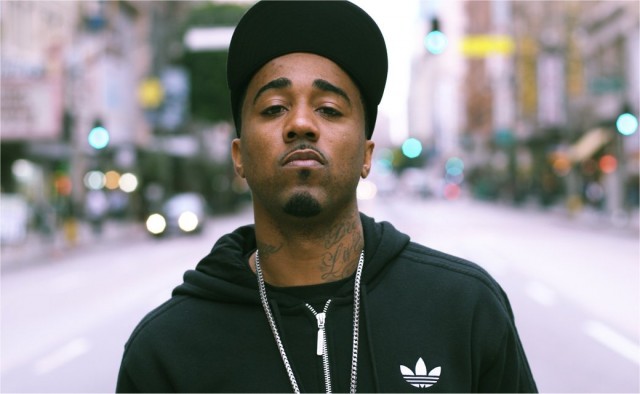 A little over a week ago Diamond Lane Music Group recording artist Problem confirmed his "Welcome To Mollywood 2" project by dropping his Release Date Freestyle and Bad Lucc featured Like Whaaat single right here on Dubcnn.
The jacking for beats influenced record confirmed that TODAY – August 30th 2012 – would be the release of the follow up to the hugely successful Welcome To Mollywood project which Dubcnn made available for Free Download and via our Streaming Audio Players.
As promised Problem has delivered and below we can bring you the Diamond Lane Music Group fronted project that is laced with beats from platinum production team League Of Starz Grammy Award winning producers 1500 Or Nothin as well as guest appearances from Bad Lucc, E-40, Clyde Carson, Skeme and a special appearance from Mike Epps!
The mixtape is available below for both download and via our streaming audio players for those at work or on the go and we urge you to download from dubcnn to truly support the westcoast and experience Free, no waiting, no passcodes download or streams via the HUB of Westcoast Hip-Hop, Dubcnn.com.
Problem – Welcome To Mollywood 2 (Free Downwload/Stream)
Enjoy Welcome To Mollywood 2 and if you were asleep earlier this year download Welcome To Mollywood or Stream it via our Streaming Audio Players today!