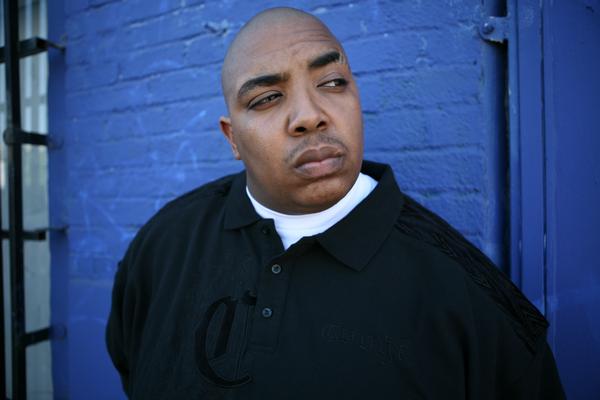 Last year was a huge one for Glasses Malone with the release release of his long awaited and hugely anticipated official solo debut album "The Beach Cruiser" via Suburban Noize/Cash Money Records. The release was heavily promoted on Dubcnn across 2011 with videos including Eastidin' (Crip Gang), the Beach Cruiser EPK and countless teaser tracks including Dope, Rich N Thuggin' with Ya Boy and No Sympathy featuring Jay Rock.
Just after the release we dropped the Beach Cruiser Listening Session Footage and over recent months have brought you G. Malone features on the Phinesse record Party The Night Away and Cloud G's How He Do That.
We were back in May with a new single entitled #Rihanna produced by King Dave and again in July with 6am featuring Kurupt, Ty$ and Joe Moses and That Good with Ty$ – the latter which flips the beat to Warren G's classic "This DJ" – 2012 style.
Today we are back as this morning, MTV Jams premiered the new video from Glasses Malone for the aforementioned That Good single from his upcoming project entitled "Glass House." Watch the TyDolla$ign and C-Ballin featured video below.
Glasses Malone – That Good (Feat. Ty$ & C-Ballin) (Video)
Remember while we wait for more news on "Glass House" you can cop That Good via iTunes.