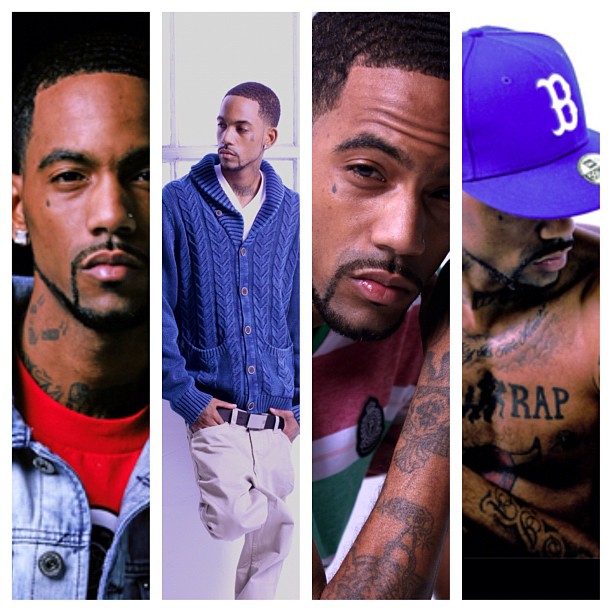 Having dropped the follow up to his 2011 mixtapes Face Of California and The Departure entitled The Layover in July, Dubb has continued to drop new media including videos for Music Is Love and Alpha & Omega.
Last week he ensured that not a  month has gone by without new material by dropping "Where Do I Go" featuring Jori and produced by Chinza//Fly.
Today another new record has been released, this time featuring R&B Def Jam signee's Jake & Papa, entitled "Round After Round" – check it below.
Dubb – Round After Round (Feat. Jake & Papa)
[raw]
[/raw]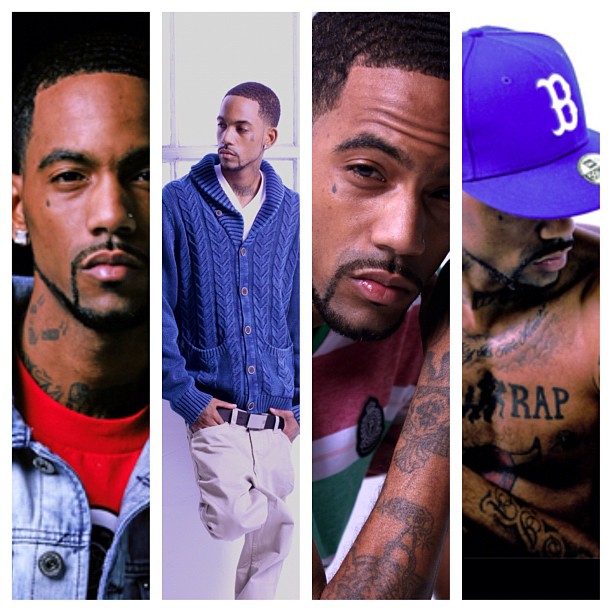 Enjoy and ensure if you haven't yet you download The Layover today – or stream it in the player below. The project features appearances by Lil Playy, Yung Mars, Nashay, Yuri Koller, Akelee, Jake&Papa, 211 and more over production from Closer Prods & Inspired Mindz, Buck Mouth, King Dave, Hidden Faces, Ralo, Mak Mak, Resource, Showboiz, Duke Dinero, Roosevelt, Wizzo and more! S/O to @ITZDUBB on Twitter.
Dubb – The Layover (Mixtape Stream/Download)
[raw]
[/raw]