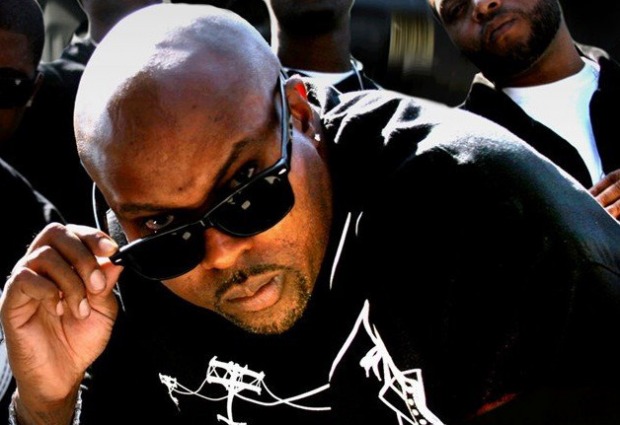 Today news came to light that Hoopla Worldwide have taken the decision to drop Tha Chill of Compton's Most Wanted from their roster after his recent troubles with the law.
The label made the decision after the rapper was sent to prison over a domestic violence issue and Hoopla Worldwide have issued the following statement regarding the matter;
In light of serious recent legal matters, Hoopla Worldwide would like to make this important announcement. After a four year relationship working with The Chill of Compton's Most Wanted, we have decided to part ways. We regret to announce that our company can no longer be associated with him professionally, as we do not support acts of domestic violence and his blatant disregard for women. His repeated brushes with the law regarding the delicate nature of these actions make it difficult to overlook the seriousness of this issue. Hoopla Worldwide does not, nor should anyone, condone this type of aggressive behavior towards women.

In support of this month's National Domestic Violence Awareness,Hoopla Worldwide will donate all profits made from the sales of Tha Chill's music to The Center for Women and Families in Louisville, Kentucky.

We have asked our distribution partners to immediately remove all music pertaining to Tha Chill from our catalog, including of over 25 songs. Additionally, music that Tha Chill produced for the upcoming posthumous album by MC Breed will not be released.
 More information was not available at the time of going to press.