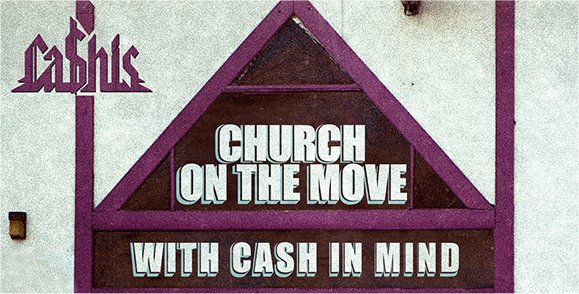 Last month Cashis was on Dubcnn once again dropping new music and confirming the release date for the long awaited album "The Art of Dying".
The album has been a long time coming but Cashis has kept plenty of music hitting the internet regularly including the most recent collaboration with Aftermath representer Slim The Mobster entitled Tear Dropz & Closed Caskets, Pop That (G-Style), the music video to Water Whippin' and most recently Crack.
Today we've been sent a free mixtape entitled "Church On The Move" which is to tide people over for the 3 weeks left until the album drops. The mixtape is 22 tracks deep and features K-Young and Black TK
Cashis – Church On The Move (Stream)
Cashis – Church On The Move (Tracklist)
01) Intro
02) New Day (Feat. K-Young)
03) Church (Amen) Freestyle
04) Let It Be
05) So Serious Freestyle
06) Burn Freestyle
07) Bless The Speaker (Feat. Black TK)
08) Water Whippin'
09) Coolie High (skit)
10) Simon Says Freestyle
11) Same Damn Time Freestyle
12) Smoke Break
13) DABS
14) Tattoos
15) Can I Live Freestyle
16) Bring It Back
17) Rollin Freestyle
18) That Good
19) Trunk Knock
20) Vanity
21) Art Of Dying (skit)
22) Outro
Cashis – Church On The Move (Mixtape)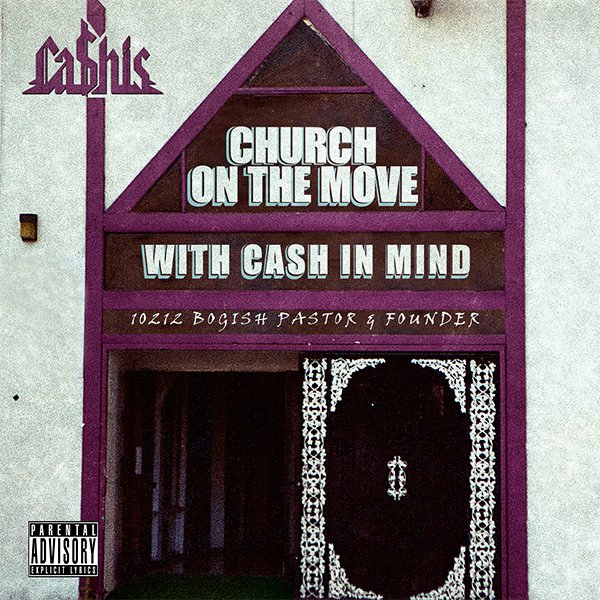 Remember 
"The Art of Dying"
 is scheduled for release on 
October 30, 2012
 and will feature 
Rick Ross, The Game, Royce Da 5'9, Slim The Mobster, Mitchy Slick
 and more – as well as production from 
Eminem
. Be sure to follow 
Cashis
 and stay tuned for more news right here on dubcnn.com.