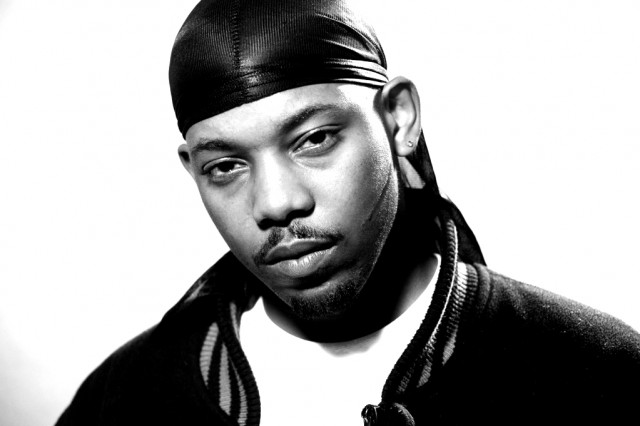 Last month, Scoe released the official first single off his upcoming album "Tha Influence", which is now set for a December 11th release date.
The Jake One-produced song, "Thank You", features Kendrick Lamar and is a dedication to Dr. Dre. After receiving great feedback on the song, Scoe then unleashed the official remix featuring Kendrick and Slim The Mobster.
These records followed up on earlier drops that have included the Hi-Tek produced End of Summer plus Mercy, Sunset Strip Hear No Evil See No Evil and the Glasses Malone and Kobe featured Lay Low produced by DJ Khalil.
Today the second official single from "Tha Influence" has been released and sees Scoe rip a Nottz production for the track "They Aint Ready" – check it below!
Scoe – They Ain't Ready (Produced by Nottz)
[raw]
[/raw]