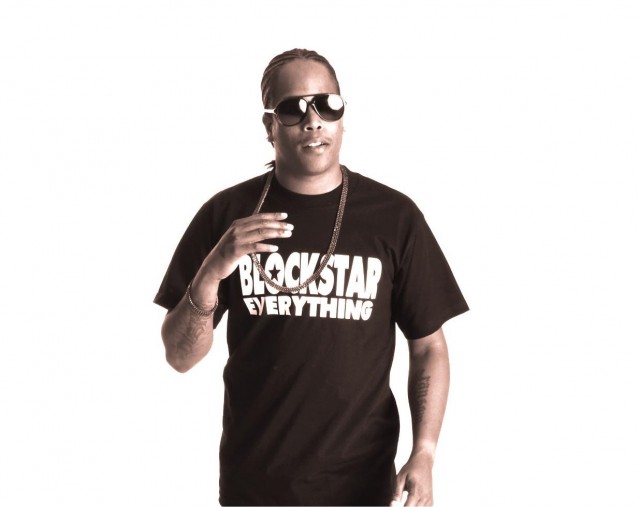 In August we let you know that Inglewood Producer/Artist Disko was following up the success of his latest project Starz On Marz  with a multi-date tour in Japan in October.
The shows took place from October 13th to 21st and today we've been sent a Tour Montage Video / Electrik City track video with Kemani.
Disko Boogie – Japan Tour Montage / Electrik City (Video)
Disko wanted to us to also pass on his thanks to his fans in Japan and Killa Records for the sell-out shows!