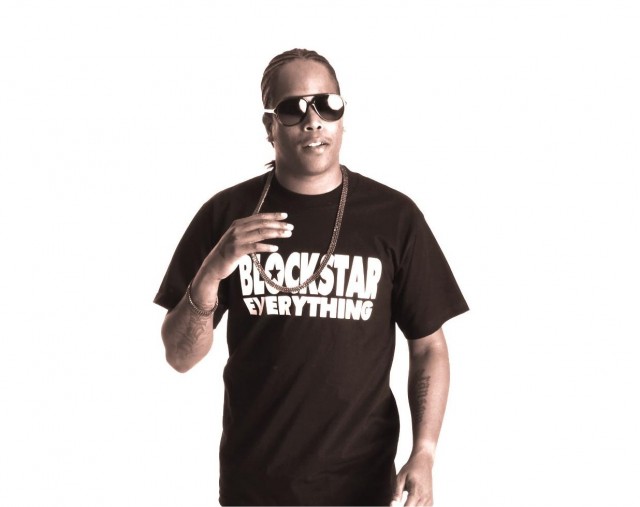 Inglewood Producer/Artist Disko has had a non-stop 2012 since the release of his new project Starz On Marz in April. Since late 2011 we've been premiering music and video including Good Year featuring B!zness, Serve Dat with Problem, Salute B*tch with Mz Shay [watch the Salute B*tch Video and Cali Luv with Khase & Baby Dee.
In late April 2012 Disko caught up with our very own Dubcnn Radio to discuss his album Starz On Marz and how DUBCNN gave him his start. He was back again in May with a new record entitled U Ain't Never Lied before revisiting the Starz On Marz project with the Christiaan Adams directed videos for Cali Love featuring Diamond Ortiz, Khase & Baby Dee and The Pain / Evolution featuring Kris Dime.
In July he moved away from Starz On Marz with a single said to be from his next, as yet untitled project, featuring Kurupt called "Kali Dreamin'" Kali Dreamin'.
Today Disko has unveiled he will tour Japan in October this year and we have the dates for our Japanese fans below!
10.13.12 Matsuzaka Club Doll
10.14.12 Hustler 9 Shizuoka
10.19.12 Club Twister Okinawa
10.20.12 The Bridge Yokohama
10.21.12 Club NEO Fukushima
Lookout for tickets in your locality and if you haven't yet download Starz On Marz today and don't forget to check out Disko on Twitter by clicking here or on DiskoBoogieTV