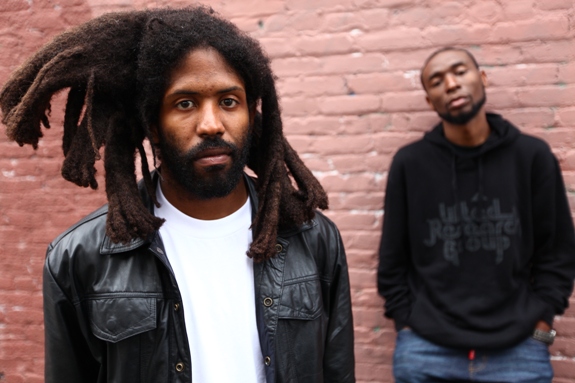 As we've been reporting for weeks, 9th Wonder & Murs have been getting ready to drop their final collaboration album on November 13th 2012.
This week saw the release of "The Final Adventure" via iTunes and having already brought you the singles Funeral For A Killer and most recently Tale Of Two Cities we thought it was only right to follow that up with the exclusive remix of that same song which is amongst the bonus tracks that can be found on the iTunes version of the album.
Murs & 9th Wonder – Tale Of Two Cities (2 Sides Remix) (Audio)
[raw]
[/raw]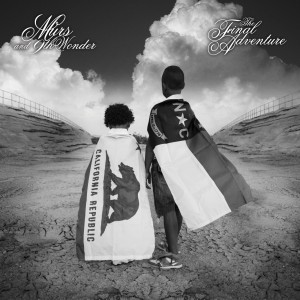 01) Get Together (Feat. Rapsody)
02) Dance With Me
03) Whatuptho
04) Holding Hands
05) Walk Like A Woman
06) Tale of Two Cities
07) Funeral For A Killer
08) Better Way
09) Wherever You Are
10) It's Over
11) Wait For Someone (iTunes Bonus)
12) Tale of Two Cities (Remix) (iTunes Bonus)
"The Final Adventure" is available now via iTunes.