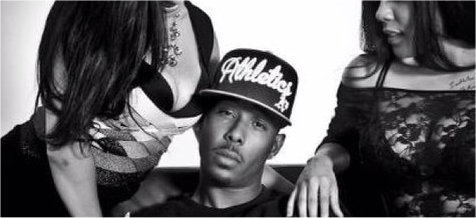 Earlier this year Dubcnn took time to introduce a young up-and-coming artist from the streets of Santa Ana California, Cloud G aka Cloud Genius.
In our April update; see Cloud G Readies Debut, Drops Single With G. Malone, we brought you up to speed on "Mr 714" and his grind to build a local fanbase and prepare his debut album.
His relentless work ethic combined with a strong support team secured him a feature with G. Malone for the first single entitled How He Do That.
After a quiet last few months the project is now done and set for release on November 30th 2012. "Mr 714" will feature appearances from G. Malone, PC Pushaz Ink and Ca$his and today we can bring you the record that features Ca$his called "Juice Drippin'" – produced by KT On The Track.
Cloud G – Juice Drippin (Feat. Cashis) (Audio)
[raw]
[/raw]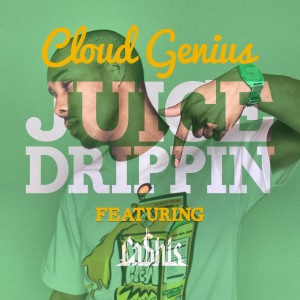 Dubcnn will be keeping tabs on Cloud G and the November 30th release of "Mr 714" from here on out, until then follow him on Twitter.