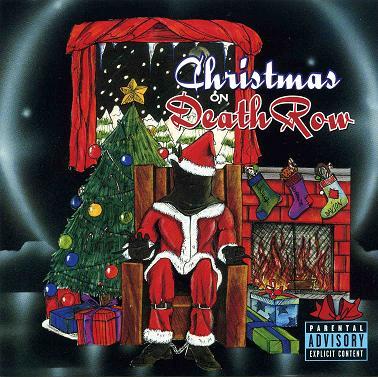 It's been a while since we took you back in time right here on Dubcnn and while our new DAILY WESTCOAST is soon set to launch today is Westcoast Wednesday – and it's nearly Christmas!
In recent weeks you've been treated to N.W.A. Straight Outta Compton, the Kurupt "Space Boogie: Smoke Oddessey" leftover I Thought You Knew featuring Krook, Warren G's The Game Don't Wait (Remix) featuring fellow 213 members Snoop Dogg, Nate Dogg and Xzibit over a Dr. Dre production, the Xzibit classic Paparazzi, two Eastsidaz records G'd Up (Feat. Butch Cassidy) and I Luv It, Bow Down by Westside Connection and the iconic I Got 5 On It (Bay Ballas Remix) featuring Michael Marshall, Dru Down, E-40, Richie Rich, Shock G, and Spice 1.
Today we've been bumping the classic festive record "Christmas on Death Row" which for those who don't know was a compilation released by Death Row Records on December 5, 1996. The LP went on to 200,000 copies which much of the proceeds going to community charities
We've selected the lead single from the album, "Santa Claus Goes Straight To The Ghetto" that features Snoop Dogg, Daz Dillinger, Nate Dogg, Tray Deee and Bad Azz. The Snoop Doggy Dogg produced track samples from Isaac Hayes' 1971 Do Your Thing, check the single below or the video here.
Snoop Dogg – Santa Claus Goes Straight To The Ghetto (Feat. Daz Dillinger, Nate Dogg, Tray Deee & Bad Azz (Audio)
[raw]
[/raw]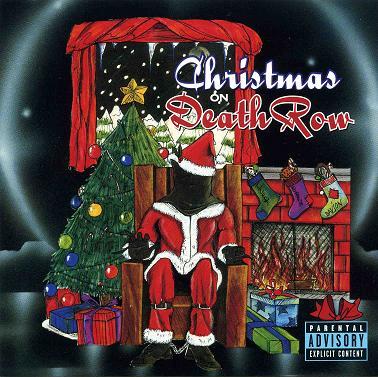 If for some reason Christmas on Death Row is missing from your collection, go cop it again via iTunes – ensure too you want the music video.
Enjoy, spread the word and lookout for our DAILY WESTCOAST feature launching soon!