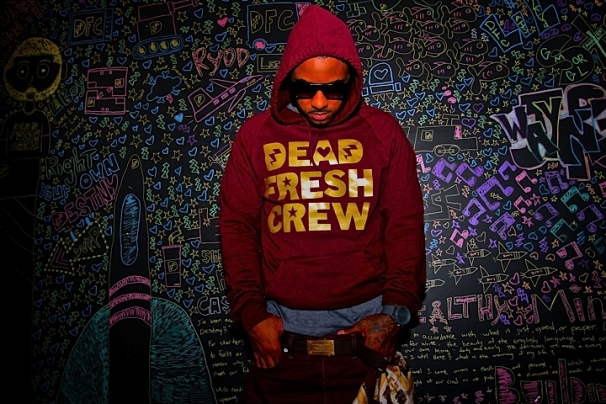 Towards the end of 2012 we unveilved West Coast connoisseur Mack 10's new addition to Hoobangin Records; Boobie $oprano.
Having dropped his first hit single "2012 Shiznit," featuring Glasses Malone, he confirmed he planned to drop a solo project "Gunsta Rap," slated for a January 2013 release.
In December he released the track L.I.E  from his "Smokin Mirrors" mixtape that dropped recently.
Today Boobie $oprano continues to keep Gardena, CA on the map with the release of a new video for his street single "Drugz" from his mixtape "Smokin' Mirrors."
The gritty record showcases Boobie's smooth, no-nonsense flow over a dark, theatrical-esque beat produced by DL Soundz. The rising star West Coast recently announced he linked up with Bad Boy recording artist Red Café and is now apart of his Shakedown Records crew.
Boobie $oprano – Drugz (Video)
"Smokin Mirrors" features appearances by Glasses Malone, Mac Lucci, Baby Bounce, K Boy, Ross P, and Lil Bam, with production by E Dubb for Tracklayers, DL Soundz and J Classic. Boobie $oprano's highly anticipated debut album "Gunsta Rap," is expected to drop later this year.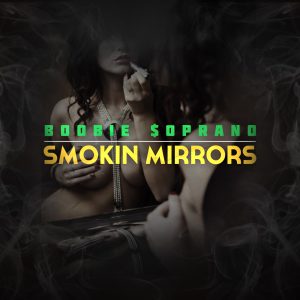 Stay connected with Boobie $oprano online at: DaBoobieTrap.com, on Twitter @daBOOBIETRAP and Facebook.com/BoobieSoprano.