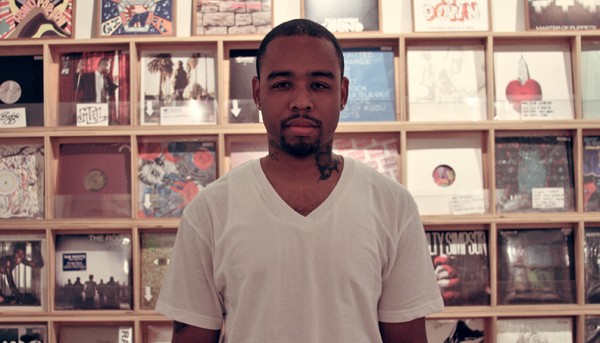 Terrace Martin continues to finalise his hugely anticipated solo album entitled "3ChordFold".
Over the last few months we've had a few teasers like "We Fly" featuring Snoop Dogg & Teedra Moses, "How I Live" featuring Dom Kennedy & Punch and most recently "It's Real" with TDE's prez Punch over a 9th Wonder production.
Today Terrace has sent over a new record named "Why" featuring TDE's own Jay Rock over a collaborative production from Terrace Martin and Willie B. Unfortunately due to a sample clearance issue "Why" will NOT make it onto "3ChordFold" –
"We all ask ourselves the question why in life, anyway this is one of the first songs I did for my upcoming album 3ChordFold. I couldn't clear the sample so I just want to give it to the people," explained Terrace.
 Terrace Martin – Why (Feat. Jay Rock & Wendi Vaugn) (Prouduced by Terrace Martin & Willie B) (Audio)
[raw]
[/raw]
"3 Chord Fold" is coming soon – stay tuned.