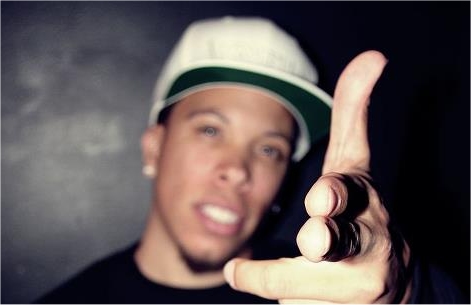 It's now just days til Demrick releases his first project of 2013.
January has already seen new music including the Current produced "Class A" and Smoke produced by Jim Jonsin.
Both of these tracks stem from his new mixtape "All The Wrong Things 2" that will drop on Monday – February 11th 2013 – right here on Dubcnn. The project serves as the follow up to his 2012 All The Wrong Things release alongside Production duo The Makerz (Nigel Starr and Runway Star), as well as the #HeadsUp and Neva LOOK Back! EP projects.
Last week Demrick dropped off the Music Video for the a Current produced record "Class A" – directed by Nic Delikat and presented by Skee.TV – that was show while touring through Canada with Xzibit.
Today he is dropping the final buzz record from the release entitled "That's Wassup" produced by Mike One – listen below!
Demrick – That's Wassup (Audio)
[raw]
[/raw]
 Demrick also sent over alternae cover-art for "All The Wrong Things 2" – check it below!