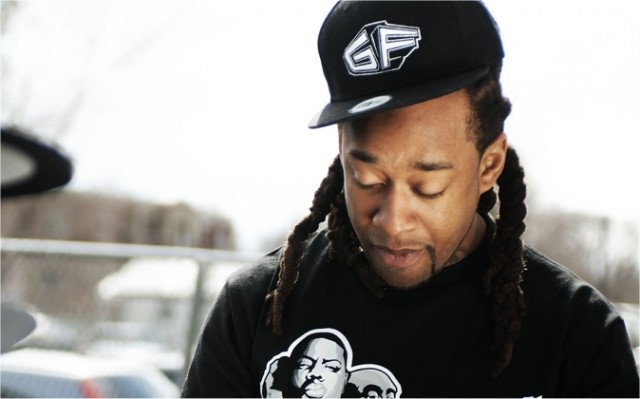 Last week Ty Dolla $ign dropped a new video and we noted that we'd missed dropping the mixtape from which it stems.
Beach Hou$e – which was dropped in October 2012 – featured production from D.R.U.G.$., DOM Kennedy, Kid Ink, Cardo, Iamsu!
Today Ty$ has dropped a remix to the opening track on Beach Hou$e, the D.R.U.G.$. produced "My Cabana" which now features Young Jeezy – listen below!
Ty Dolla $ign – My Cabana (Remix) (Feat. Young Jeezy) Audio
[raw]
[/raw]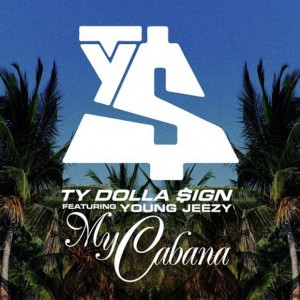 Ensure you download or listen to Beach Hou$e if you missed it as well as Ty$ 2011 mixtape House On The Hill.