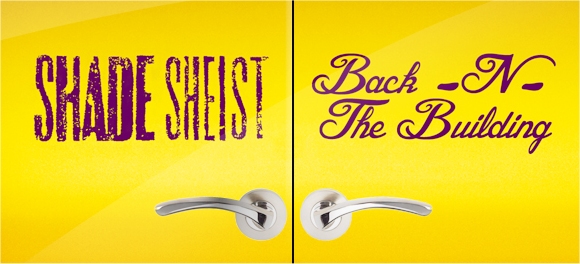 Last year Shade Sheist was back on Dubcnn with new music and plans for two projects.
The first new material was CPT LBC ING (Clippin') featuring N.U.N.E. and then the Techniec featured CPT LBC ING (Clippin') Techniec Mix.
As well as announcing plans for his long awaited "P.N.L.A: The Exit Strategy" Shade also confirmed he would release a free EP titled "Black Operations" from which we premièred the first single from that release entitled I Still Luv Her featuring Scoe and Don Dolla (on Talkbox) over production by Ciscoe and Shade Sheist. We followed that up with a REMIX to I Still Luv Her produced & arranged by DJ Dennis Blaze.
Last we heard from Shade was in January 2013 with his single from "J. Wells Presents: DJ Zone's Rhythm & Passion" called "California Baby" where he spits over a DJ Zone production.
Today the UMG alumnus has released a brand-new single entitled "Back N The Building." The track – which features a Dexter Wansel-interpolated smooth groove – sees Shade once again showcasing his production skills in a collaborative effort with French composer Hugo Fornacciari, professionally known as HUGZ.
The record is the second single from Shade Sheist's upcoming solo album "BLACKOPS" and this week went out via MTV.com, Xbox Music, Pandora Radio and the newly-relaunched Myspace social network. Today fans can stream and download the single for free below!
Shade Sheist – Back N The Building (Produced by HUGZ & Shade Sheist)
[raw]
[/raw]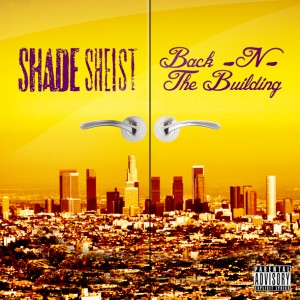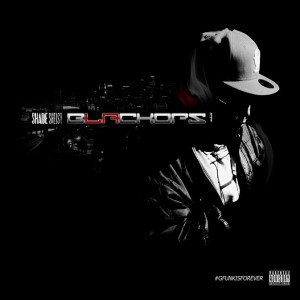 Stay locked to Dubcnn for the latest news and media from "P.N.L.A: The Exit Strategy" and "BlackOps" – follow Shade Sheist on Twitter.