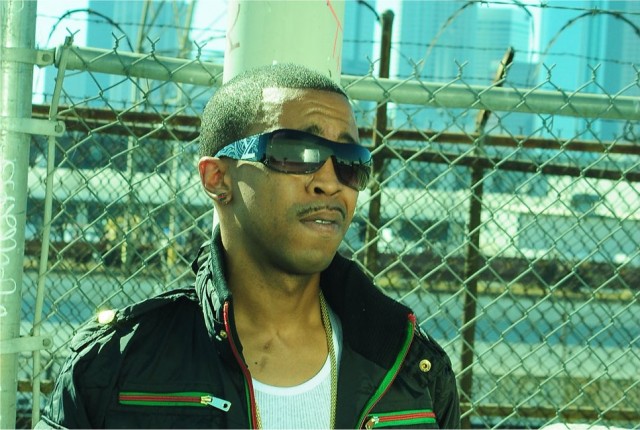 Last year we introduced you to an up and coming artist from L.A. called Chase Los Angeles.
At the time he was wrapping up his mixtape with super producer DJ Mustard called "No Sleep Till Success."
The mixtape featured Kurupt, Phil The Agony, Mac Lucci with production from Dae One among others and in the lead up he dropped videos including the Compton's Double P featured 80s Back.
This week he's back on Dubcnn as he has linked up with Maad Maxxx – former right hand man of The Game for this new joint off the upcoming "1West" album. The video was shot by Ace from BLK Diamonds.
Chase Los Angeles – Loud (Feat. Maad Maxxx) Video
Hit up Chase on Twitter and look out for the "Swag Is Dead" video soon.