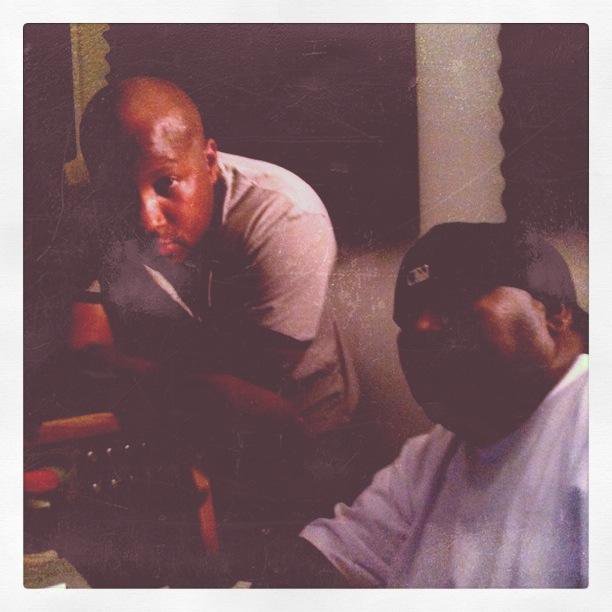 Last year Binky Mack from AllfrumthaI finally released an album that was originally planned to drop in the mid 2000s under Hoo-Bangin/Priority Records.
We dropped "The Black Republican" for free download right here on Dubcnn featuring 12 tracks including guest appearances from Techniec, Squeak-Ru, Boo Kapone, Keesha Rowe, Ms. Toi and Trip Skippy.
Since that dropped Binky has been working on a new project that we'd hoped to drop in March of this year titled "511 w. Hyde Park Music" from which we brought you the first single entitled "Mr. Popular"
Despite the delay on his solo project he has retuned to Allfrumtha I to release the bonus single from their Greatest Bangin Hits album titled "Champion" coming out on Bink Bank Entertainment and distributed by Snoop Doggs GGO. We have the single for stream below before the album is available on all digital outlets on 3/26.
Allfrumtha I – Champion (Audio)
[raw]
[/raw]
Stay tuned to Dubcnn for more news and media from the  "511 w. Hyde Park Music" EP solo LP and remember that the 
AllfrumthaI Greatest Hits
 compilation drops March 23rd 2013.