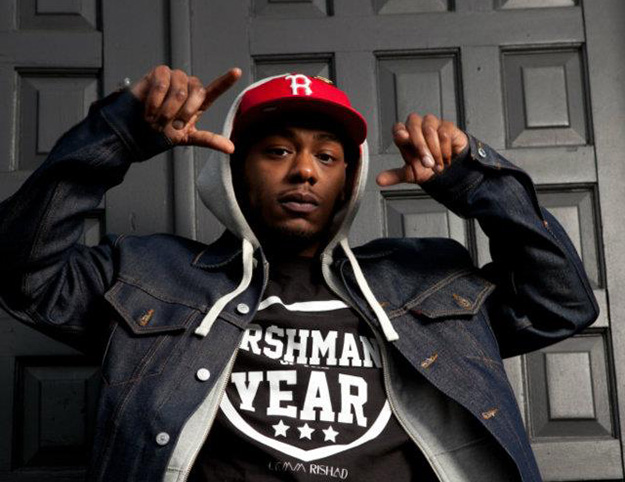 Tacoma's Clemm Rishad has linked up with Dogg Pound Gangsta Kurupt for the video to their collabo "Forever."
The cut – which will feature on the Grammy nominated Rishad's upcoming DJ Skee mixtape "Supaflyness" – was produced by Chinky P.
Supaflyness will be released in early April but until then watch the video below.
Clemm Rishad – Forever (Feat. Kurupt) (Video)
Follow Clemm Rishard on Twitter.