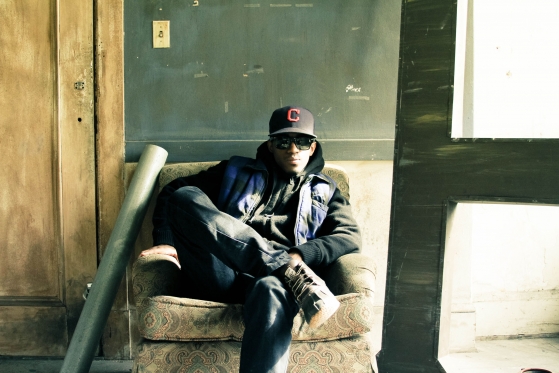 Back in 2011 we introduced you to an up and coming MC from Compton called H.O.P.E. Wright.
In that update we dropped off a single that had been floating around since late 2010 called Compton's Finest with Kendrick Lamar.
We then followed that up with the free download of his 13 track Believe In Hope Wright project which was one of the most slept on releases of the years. It was July 2011 when we last year from the talented young MC when we dropped off a new record, a collabo with New York crooner Jesse Boykins III, called "I Got U" produced by J. Pounds.
Today we got word, courtesy of the homies at 2DBz, that H.O.P.E. had officially released the CDQ of the single now and that it's available via Amazon & iTunes.
If you missed the single first time around do yourself a favour and check it below before heading to iTunes to support H.O.P.E. Wright!
[raw]
[/raw]
Don't sleep on the new track or the previously released Believe In Hope Wright album. Check both and drop your feedback on Facebook, Twitter, on the Forums and make sure you hit H.O.P.E. on his official Twitter. Shouts to H.O.P.E. from the whole Dubcnn team!