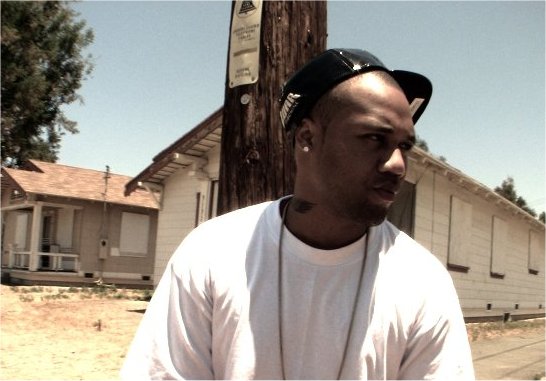 It was 2011 when Orange County Hip-Hop artist C-Sharp was first featured on Dubcnn with his Ca$his presented Top Self Highlife Volume 1 mixtape.
In the lead up to that project he dropped music videos for Smash, Swapmeet, Think So and the 3D Get Stupid, all directed Kaliber of Best Kept Entertainment.
Then last year the Best Kept Entertainment representer was back with his BKE – Cold County EP from which we dropped the Traksmith produced track "Knock It Out" featuring Ron G. as well as a video for "Freakazoid."
Today we can bring you news that next month C-Sharp will release "Top Shelf – Highlife Volume 2" and has dropped the first single from it entitled "What It Do" featuring  Compton's Buck & Young Skeet over a DeeDotWill production. Listen below and expect a video to be released soon.
C-Sharp – What It Do (Feat. Compton's Buck & Young Skeet) (Produced by DeeDotWill) Audio
[raw]
[/raw]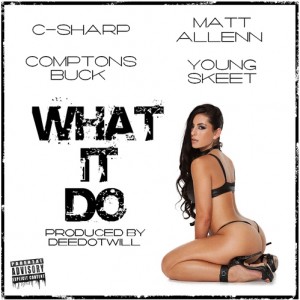 Enjoy and ensure you check out C-Sharp on Twitter as well as BestKeptEnt.