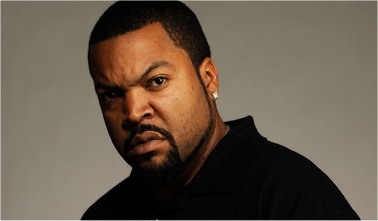 Happy April readers! The Don-Mega aka Ice Cube has just dropped off his first new record in months!
After last week's E-A Ski interview with news about Cube's new album it felt it was only a matter of time until new music started to emerge as the buzz builds.
Having released the title track for "Everything's Corrupt" in November 2012 Cube has been quiet but today out of the blue a new track emerged called "Crowded."
No word yet on the production but its a synth heavy instrumental that could nod towards a potential lead club single – listen below!
Ice Cube – Crowded (Audio)
[raw]
[/raw]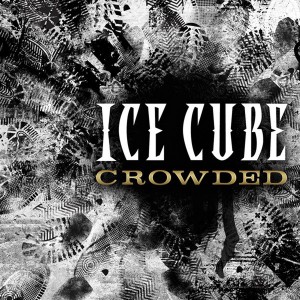 Stay locked to Dubcnn for more news on the new LP! In related news Ice Cube announced a tour with fellow Hip-Hop legends LL Cool J, Public Enemy and De La Soul for later this Summer; check the dates and details here.